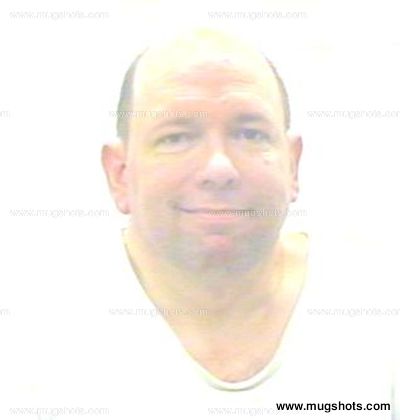 Richard Walter Fleming
Fleming (BoP 82986-180), was a co-founder and former Executive Vice President of Security and Risk Management Consulting of Digital Defense, a computer security firm based in San Antonio, TX. Prior to that, he was an Air Force airman and director of the Air Intelligence Agency Technology Demonstration Center at Lackland AFB.
In June, 2007, Fleming was arrested by the FBI and charged with possession of, and receiving, child pornography after being identified as someone who traveled from Texas to Illinois to produce child pornography with a co-conspirator.[1] [2] He was described as "part of a community of child predators" and whose case "revealed he had molested several children". In a San Antonio case the FBI "found more than 500 explicit sexual digital images involving prepubescent boys being molested by other minors or adults. Fleming then faced "seven counts of sexual exploitation of children in connection with the creation of child pornography in 2001 and 2003" in Chicago. One charge indictes he traveled across state lines to have sex with a minor under the age of 16.[3].
Fleming pleaded guilty to several charges and was sentenced to federal prison where he must serve at least 85% of his 400 month sentence. He is currently serving his sentence at FCI Fort Dix, a low security federal correcitonal institution in New Jersey.
---