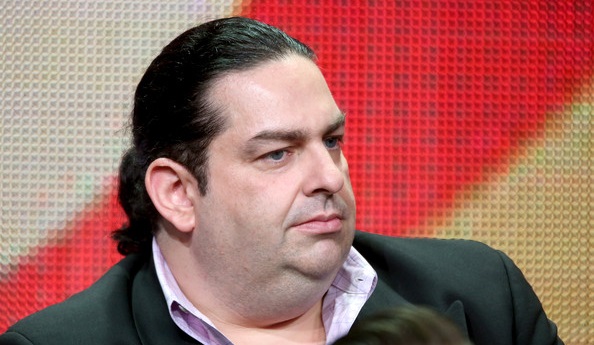 Walter O'Brien
A self-proclaimed "Genius Hacker", Walter O'Brien (LinkedIn) attracted the attention of television executives and members of the press with his outlandish claims of genius intellect, computer hacking skill, and other self-aggregandizing claims. After a CNET article titled "The origin of Scorpion: The real world story behind CBS's new drama" was published in September of 2014, Walter used the publicity to post a Reddit "AMA". On the Reddit site, Members of Reddit's more technical crowd began immediately poking holes in Walter's claims to which he was unable to respond. Even after he is exposed by many sources, O'Brien continues to make wild claims on the back of the publicity surge.
Among other specific Claims, Walter likes to use comparisons to other famous persons to include himself in select (presumably highly-skilled) groups. For instance he claims that his EB 1-1 VISA is "(also granted to Albert Einstein and Winston Churchill)" in an attempt to establish himself among Einstein and Churchill - but the EB 1-1 is granted to thousands of people annually.
Specific claims made by Walter O'Brien which were later found to be un-verifiable or outright false include:
He is one of the world's leading experts in the application of computer science and artificial intelligence to solve industry challenges
At the early age of sixteen ranked number one in national high speed computer problem solving competitions.
At the age of eighteen he competed in the World Olympics in Informatics and has ranked as high as sixth fastest programmer in the world.
He was a child prodigy with an IQ of 197 -- the fourth-highest ever recorded
The U.S. Department of Homeland Security certified Walter as being of National Interest to the United States Economy
He has created many software inventions including a globalization engine that aids translation of any natural language from any machine language on any platform.
He has written software which "finally makes it possible to ensure that no functional defects exist in a piece of software or that there is no single point of failure (SPOF) in a network"
His custom fuzzing software was used to catch the Boston Bombers
His computer skills have made his company "worth billions" -- actual worth is shown to be significantly lower.
Sources:
Rather than debunk everything here, O'Brien's polarizing claims have sparked dozens of people to dig into his past in an attempt to verify what he claims. To date, very little checks out.
---